Jackets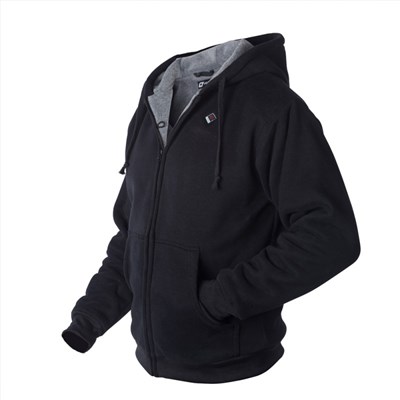 Bring your own power to Venture Heat's Evolve USB Hoodie. Our heated hoodie combines comfort, natural warmth and style with our signature microalloy heating elements.
Loading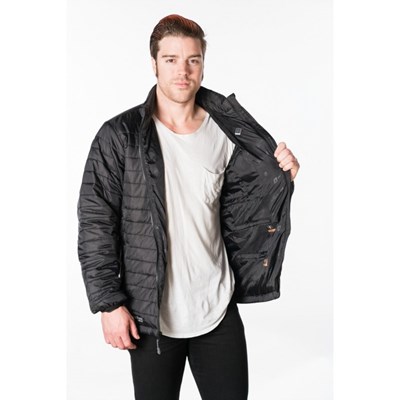 Venture Heat's Electric Heated Insulated Jacket combines style, heat and convenience to create the ultimate outerwear jacket. Our goal was to design a lightweight and stylish 3 season jacket with heat on-demand. The exterior nylon of these heated men's puffer jacket has a built-in water and wind resistant membrane to keep the cool out.
Loading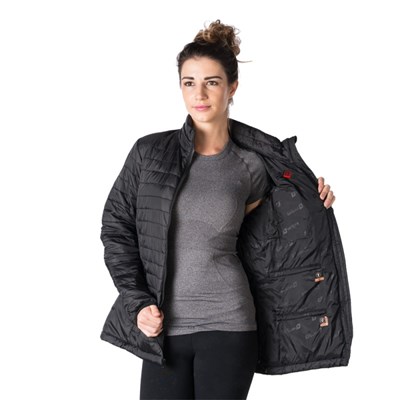 Venture Heat's Women Heated Insulated Jacket will keep users warm all season long, with or without additional heat! Imagine going on walks, watching youth sports, skiing, or simply being outside without feeling the cold. This is now possible with the versatile Heated Insulated Jacket!
Loading