OHM BATTERY HEATED MITTENS
The OHM 7V Battery Heated Mittens are designed for the most extreme winter conditions. Our next generation heated mittens still features a soft shell exterior, with a Nappa leather grip palm. Plus the heated mittens feature both Dintex and 3M Thinsulate, so they trap natural heat but have the breathability to reduce moisture. Our new heated mittens also has a slimmer design, which gives you a tighter fit, more efficient heat transfer and is both water and wind resistant.

The OHM heated mittens are powered by a lithium-ion battery in each glove that energize ultra-thin micro-alloy heating panels that extend from the back of the hand to your fingertips, warming your entire hand for hours.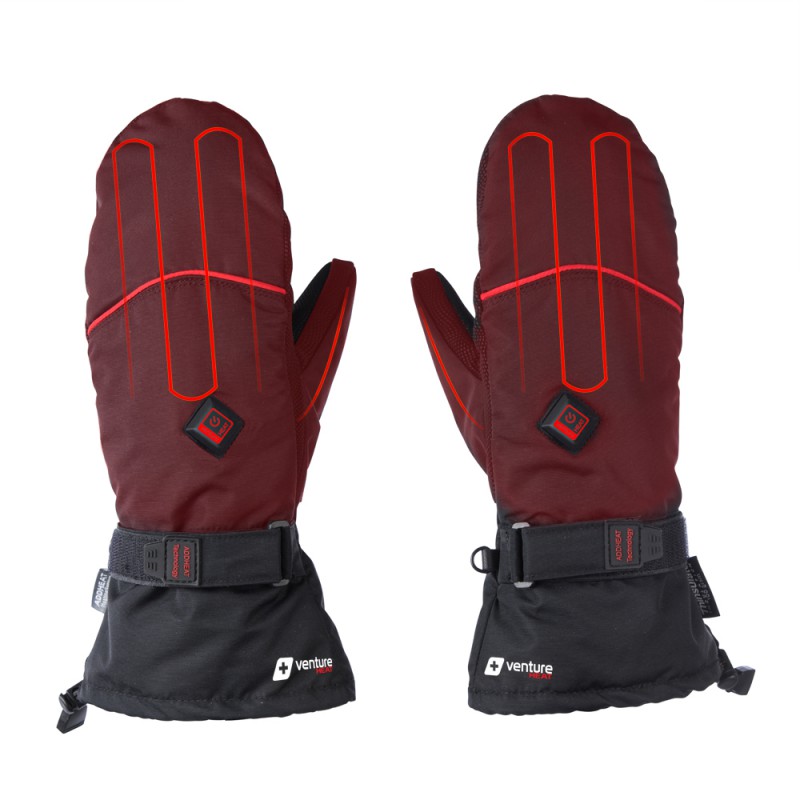 Micro-Alloy Fiber Heating System
With the hair-thin micro-alloy fiber heating panels woven on the top of the hand to the end of the fingertips and thumb, your entire hand will stay warm for hours.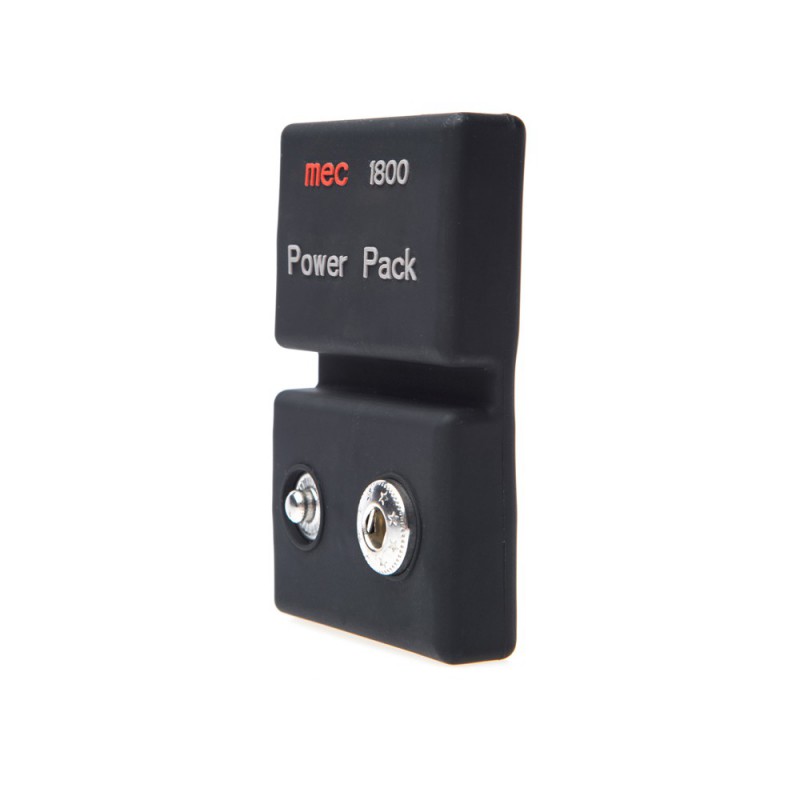 Quick-Snap Battery
The Quick-Snap Battery easily snaps into the mitten's secure connection so the battery is always in one place, not falling around in a pocket.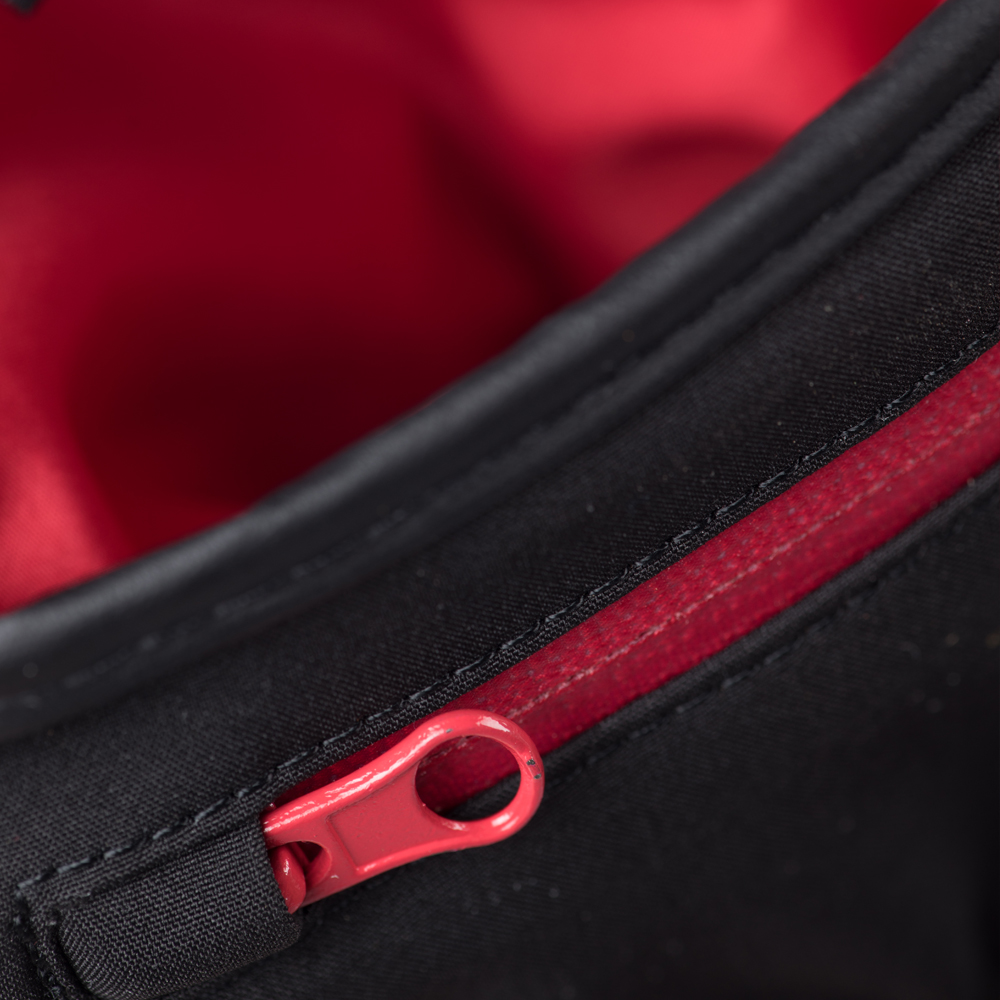 Waterproof Zipper
The Waterproof Zipper keeps water out so you can have the peace of mind that you will not damage the batteries on your adventures.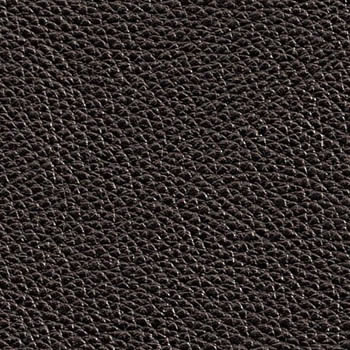 Nappa Leather Palms
The Nappa Leather Palms provide durable protection and improved grip.
Dintex Membrane
The Dintex Membrane was engineered with one thing in mind, to keep you dry and comfortable. The membrane has an impenetrable layer to prevent any water or wind coming through your mittens while still being highly breathable.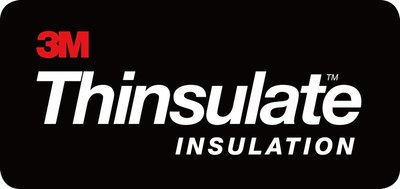 3M Thinsulate
3M™ Thinsulate™ Insulation microfibers trap the natural heat within your glove to provide even more heat but allow moisture to escape the glove for greater comfort.
How do you find your size?
First make sure your hand is open and your fingers are spread out. Then measure around your hand with a tape measure across your palm and just behind your knuckles, not including your thumb.

You should use your dominant hand, the right if you are right-handed, and the left if you are left-handed.
Size Chart
Size Circumference of hand in cm
XS/S 17,8- 21,6

M/L 22,8- 26,7

XL/XXL

28,0- 31,7
Heat Duration
Low / Green LED Light: 8 Hours

Medium / Yellow LED Light: 4 Hours

High / Red LED Light: 2.5 Hours
Specifications
Style: Heated Mitten

Power System: Rechargeable Lithium-ion Battery
Heating Elements: Back of Hand to Fingertips
Heat Settings: Low, Medium, High
Rechargeable Battery: BX-26, 1,80mAh
Voltage: 7V
Gender: Unisex
Exterior Fabric: Ultra suede
Lining: 100% polyester
Palm: Premium Nappa Leather
Insulation: 3M Thinsulate
Waterproof Membrane: Dintex