ALT Battery Heated Gloves
Overview
The ALT 7V Battery Heated Gloves are designed for the everyday person who just needs to stay warm. Our next generation heated glove has the same features that you loved from the Epic 2.0 Gloves, but with a tighter and more lightweight fit for improved grip and mobility.

The ultra-thin micro-alloy heating panels extend from the back of the hand down to each fingertip, warming your entire hand for hours. To keep your hands even warmer, the gloves are both water and wind resistant. These battery heated gloves feature a nubuck leather palm which is less bulky and provides optimal grip and control. Plus, the index finger and thumb are touchscreen friendly which allows easy access and complete control for your touchscreen devices.
What's Included
One pair of Alt Battery Heated Gloves
2 rechargeable lithium-ion battery packs (BX-26)
1 dual-port wall charger
Instructional Manual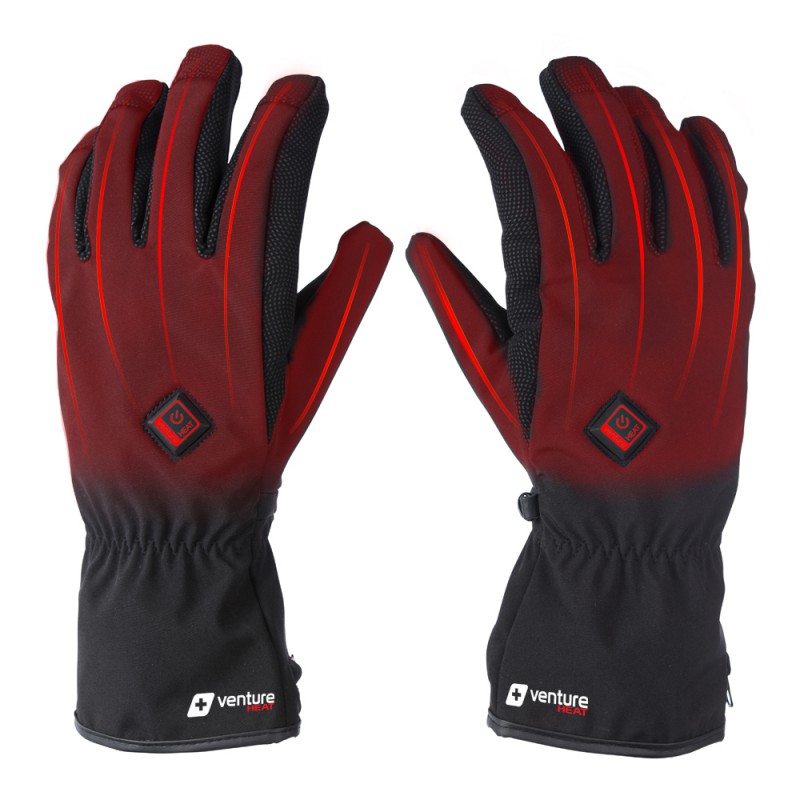 Full Hand Heating
The Mico-carbon fiber heating panels are from the back of the hand down to each fingertip to keep your entire hand and each finger warm.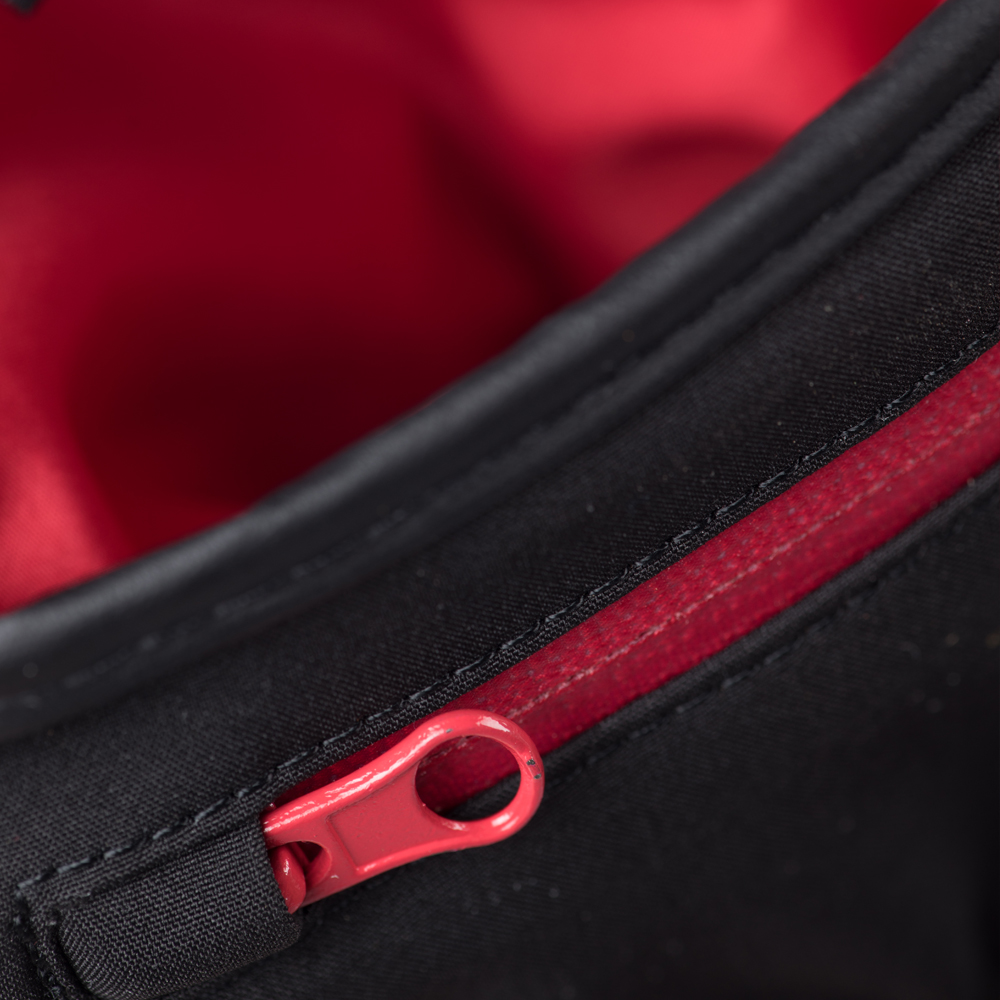 Waterproof Zipper
The waterproof zipper protects the batteries. Just one less thing to worry about on your adventures.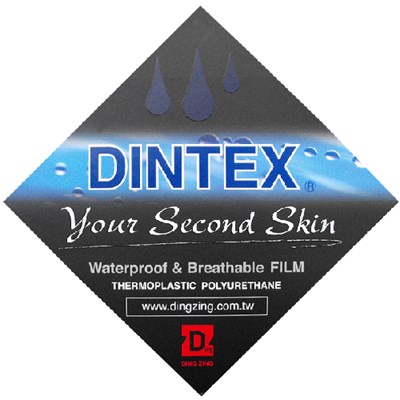 DINTEX Membrane
The Dintex Membrane was engineered with one thing in mind, to keep you dry and comfortable. The membrane has an impenetrable layer to prevent any water or wind coming through your gloves while still being highly breathable.
3M Thinsulate
3M™ Thinsulate™ Insulation microfibers trap natural heat within your glove providing even more heat but allows moisture to escape the glove for greater comfort.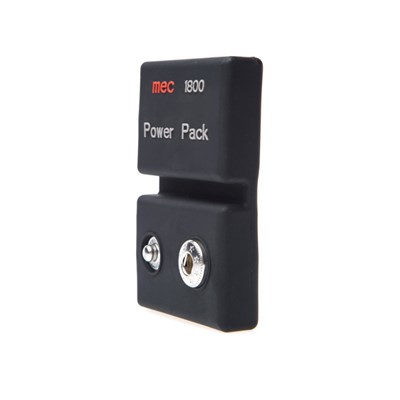 Quick-Snap Battery
By being able to quickly snap the battery into place for use, it naturally secures itself in the pocket so it will never disconnect.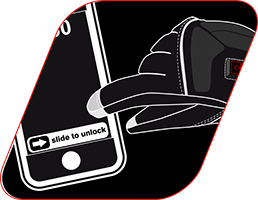 Touch-Screen Compatible
Control your device without removing your hands from the heated gloves.
How do you find your size?
First make sure your hand is open and your fingers are spread out. Then measure around your hand with a tape measure across your palm and just behind your knuckles, not including your thumb.

You should use your dominant hand, the right if you are right-handed, and the left if you are left-handed.
Size Circumference of hand in cm
S 20,30- 21,6

M 22,8-24,0

L 25,4-26,7

XL 28,0-29,0

XXL

30,5-31,5
​
Heat Duration
Low / Green LED Light: 8 Hours

Medium / Yellow LED Light: 4 Hours

High / Red LED Light: 2.5 Hours
​
​
Specifications
Style: Heated Gloves

Power System: Rechargeable Lithium-ion Battery
Heating Elements: Back of Hand to Fingertips
Heat Settings: Low, Medium, High
Rechargeable Battery: BX-26, 1,80mAh
Voltage: 7V
Gender: Unisex
Exterior Fabric: Ultra suede
Lining: 100% polyester
Palm: Premium Nappa Leather
Insulation: 3M Thinsulate
Waterproof Membrane: Dintex