About us
Varme Kle has its head office in Aalesund, Norway, and supply electrical heated clothes to Europe and especially the Nordic countries. Ordering of clothes is made via the webshop at www.varmekle.com or you may contact us via E-mail or phone if you prefer to communicate to us directly.
The company cover a broad portfolio of battery or electrical heated clothes such as heated gloves, mittens, jackets, pullovers, vests, trousers, insoles, FIR heat therapy products and much more.
The products are suitable for a range of use; all kind of outdoor activities.
Use it in your private life but also when you are at work.
See illustrations below
Gloves/Mittens Jackets, vests, pullovers Insoles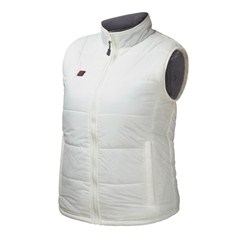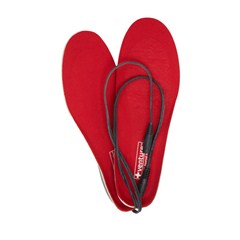 Trousers MC, ATV and snowmobile Heat Therapy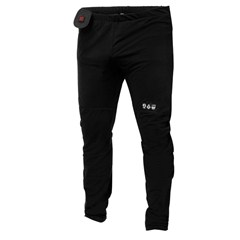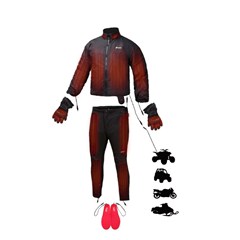 Other products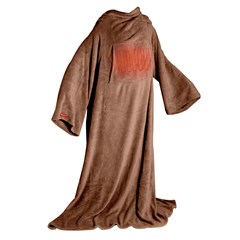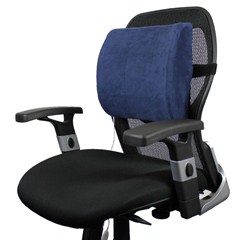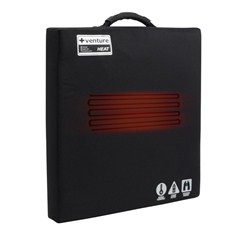 Huggi Buddie (the optimal cosiness) Heat Therapy for chairs Heated Seat Cushion
These products are perfect for for instance these activities:
The ski slope Outdoor activities

Maritime activities MC, ATV and snowmobile


Sporting events
(perfect for football matches) Caravans


Hunting Heat therapy